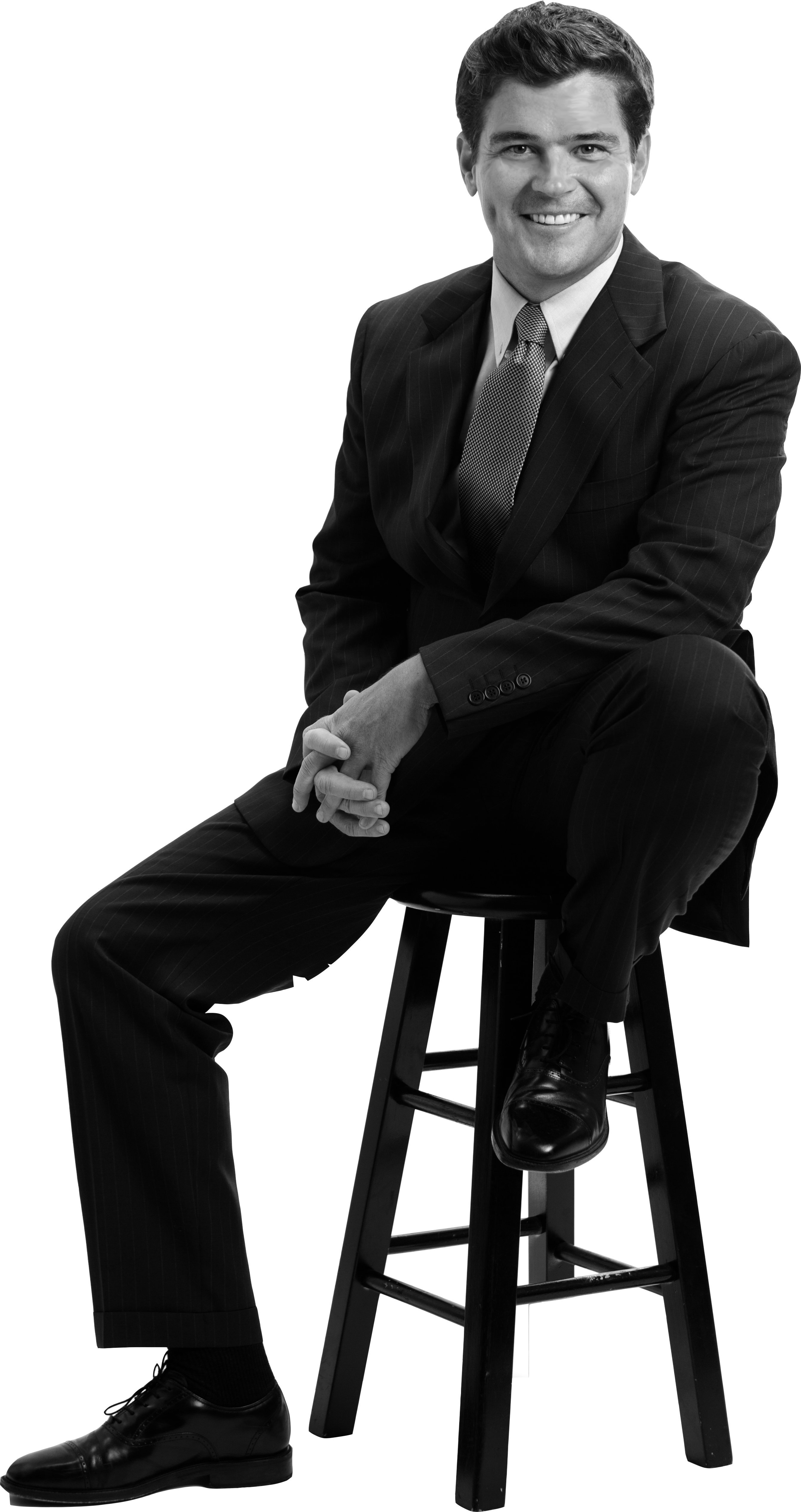 After growing up in Sea Pines and attending Hilton Head Prep, Jonathan Wilson graduated from Syracuse University's prestigious Newhouse School before embarking on a career in the motion picture industry. Getting his start with talent agency ICM in Beverly Hills, he then served as Director of Development for Peter Hyams working on such films as THE MUSKETEER with Tim Roth and END OF DAYS with Arnold Schwarzenegger.
Launching into Los Angeles real estate in 2003, Jonathan joined a top West Hollywood firm where he represented high profile clients and estates. In 2013, he was recruited by Sotheby's International Realty in Pasadena where he called home until 2020 when he returned to his beloved hometown of Hilton Head Island to join Charter One Realty.
With a passion for real estate, Jonathan also enjoys golf, tennis and showing his clients the best the lowcountry has to offer.